IS SUSTAINABLE FASHION REALLY A HYPE?
SUSTAINABLE
Hearing this word a lot lately?
Talk of any segment - nutrition, jewelry, food, packaging, or even fashion. It has now become universal.

For instance, when you check out the sequence of fashion shows, you will find a designer presenting sustainable clothing or a separate segment where multiple designers showcase their sustainable craft. Or your favorite fashion blogger covers her favorite sustainable brands. Well, that's how you have come across the world of sustainability in the fashion industry.

And, to be honest, it has increased recently. In fact, it has become the voice of many. There is a wave but also of speculations, confusions & perceptions.

We are sure you too perceive clothing, shopping, styling & dressing in your own way. Even you must be having a thought process & a choice.

But


IS THE CHOICE PEOPLE-FRIENDLY?

The clothes that you fancy so much are all developed after the strenuous effort of various people, especially the artisans. But the sad truth is, the artisans are the most exploited ones amongst all. Working with harsh chemicals, rough fabrics & loud machines, that too, at less pay, is eating them up daily.

We remember an incident where once the artisan was asked to drink the dye to ensure whether it's fit to use or not. That's INSANE!!

At Shibui, our foremost priority is to give a work-life to our artisans where they are not pressurized to deliver the output at the very decided time but are given a breathing space, nourishing environment, & freedom to enjoy their work. We value their craft because it is irreplaceable, incomparable & inimitable.


IS THE CHOICE PLANET-FRIENDLY?

You may consider planet-friendly hype. 
But! But! But!

It is rightly said, 'Look after the land and the land will look after you, destroy the land and it will destroy you.' There is no second thought to this fact.


The leather pants you wear just once to a party or the furry sweater you drape around you once in winter is gonna cost thousands of lives & years. Carbon emissions, microplastics generation, and a plethora of wastage are constantly distancing us from the natural beauty of this gorgeous green planet.

On the contrary, when we adopt practices like compostable fabrics, natural dyes, upcycling, versatility, zero electricity consumption & more, we are moving one step ahead in solving the problem of not just the planet but of its people too.


IS THE CHOICE PROFIT-FRIENDLY?

Profit is determined in the long run after multiple efforts. The same goes with your fashion choices too. The set of clothes that are accessible, profitable & durable in the long run definitely deserve to be in your wardrobe.

Buying an expensive dress from a renowned fast-fashion brand feels like a status symbol but buying a gorgeous co-ord set from a sustainable fashion brand seems a waste of money.

We've caught your thoughts!

On the contrary, sustainable clothes are versatile & durable, something that will be fresh & new, even after years, unlike the overpriced dress. You will find such timeless & problem-solving clothing pieces at Shibui, where every thread generates profit. Profit for the planet and its people!


Ultimately, it's the game of perception.

So, my friend, how do you perceive the clothing? 
Is it problem-solving or problem curating? 
Is it versatile or limited? 
Is it overpriced or worthy? 
Is it ethical or just economical?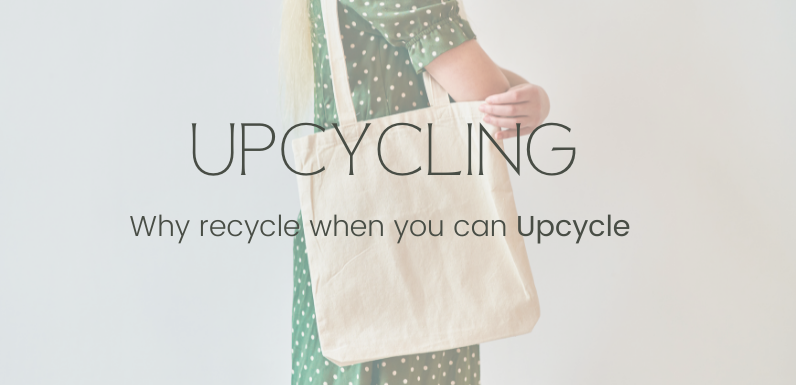 At Shibui, we have always had the most meaningful and enriching collaborations.
Read more