Step into a realm of vibrant colors and breathtaking designs that transport you to a garden of endless possibilities. 🍃🌻
"One stitch at a time"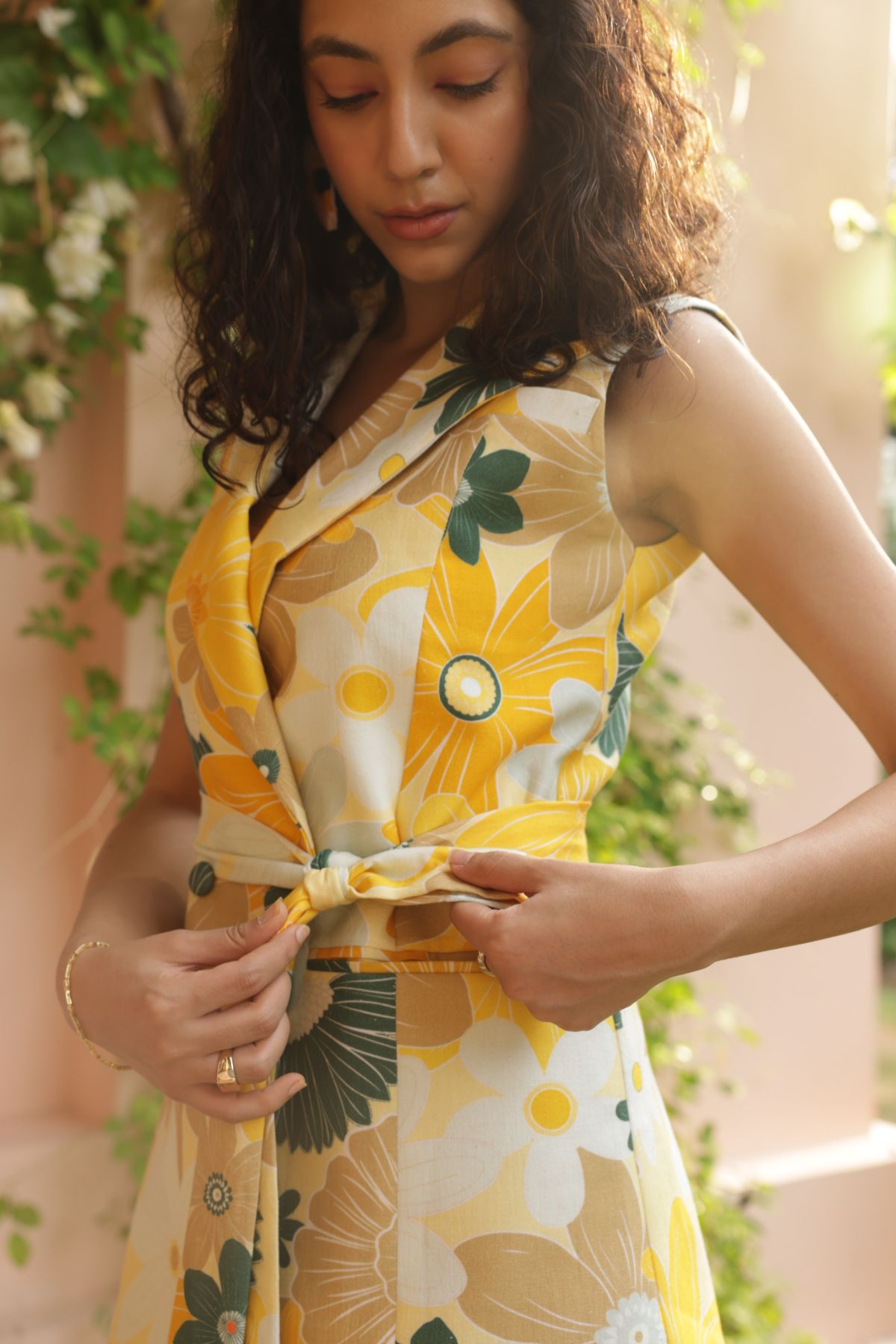 "BEYOND DREAMS"
"Beyond Dreams" is an ode to the beauty of nature and the vibrancy of life, curated for the modern, free-spirited individual.
" Everybody loves it, and so will you "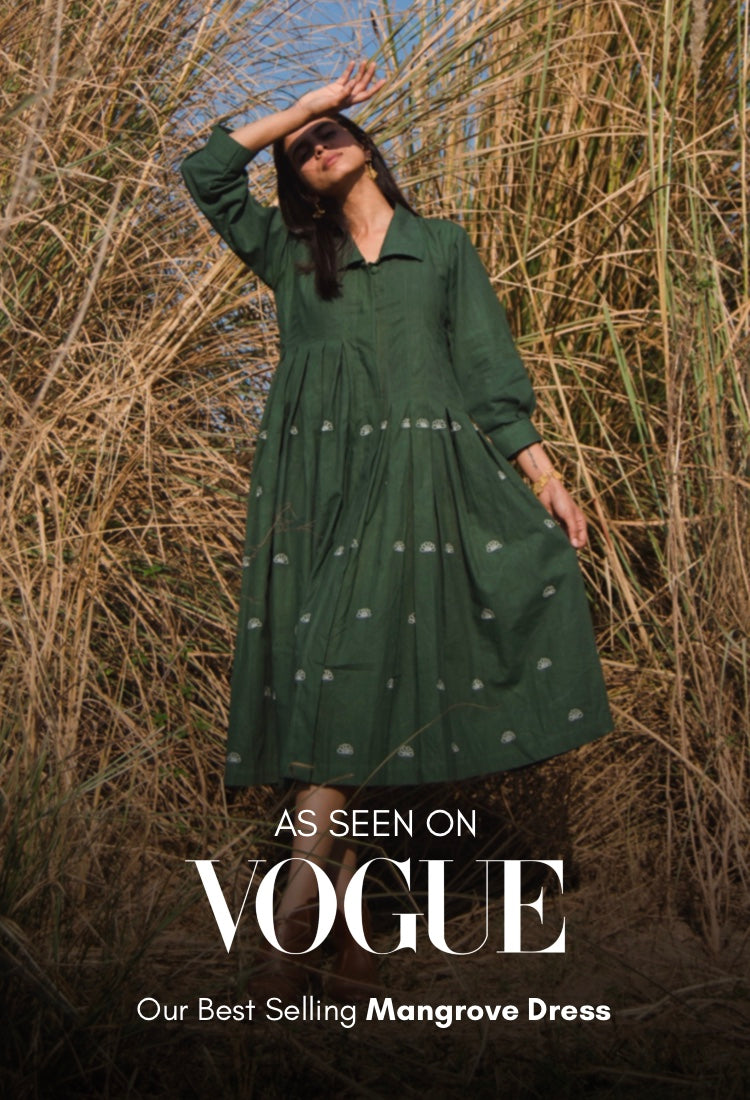 Shop the look
Shop the look
Shop the look