Our Team
Shibui is all about the people we work with, the ones who make this brand unique and are worth talking about. Our team spends endless hours experimenting, creating, sampling, and ensuring that every time you receive a Shibui package, you get a smile on your face.
Each day, every member of Shibui, tries to work towards the same goal -  to make sustainability fun. Each piece we craft has love toward our mother earth.
In this fast-growing world, our team plans to slow down and make better, make slow, make less, and make clothes that last forever.

We are what you are!

Sonal Agarwal
Founder & Creative Head
Sonal is a boss lady, she's so cool since she founded Shibui. She has her own quirks like she collects tiny houseplants for fun. No matter how perfect she is, she will scream at the sight of a lizard. She truly is the backbone of Shibui.
Sakshi Jajoo
Textile Designer
Our lovely textile designer Sakshi is a talkative introvert (it's complicated). She can talk about her favorite K-dramas forever and oh! painting is her life. She is extremely dedicated to Shibui and we are glad that she makes these beautiful clothes for you all.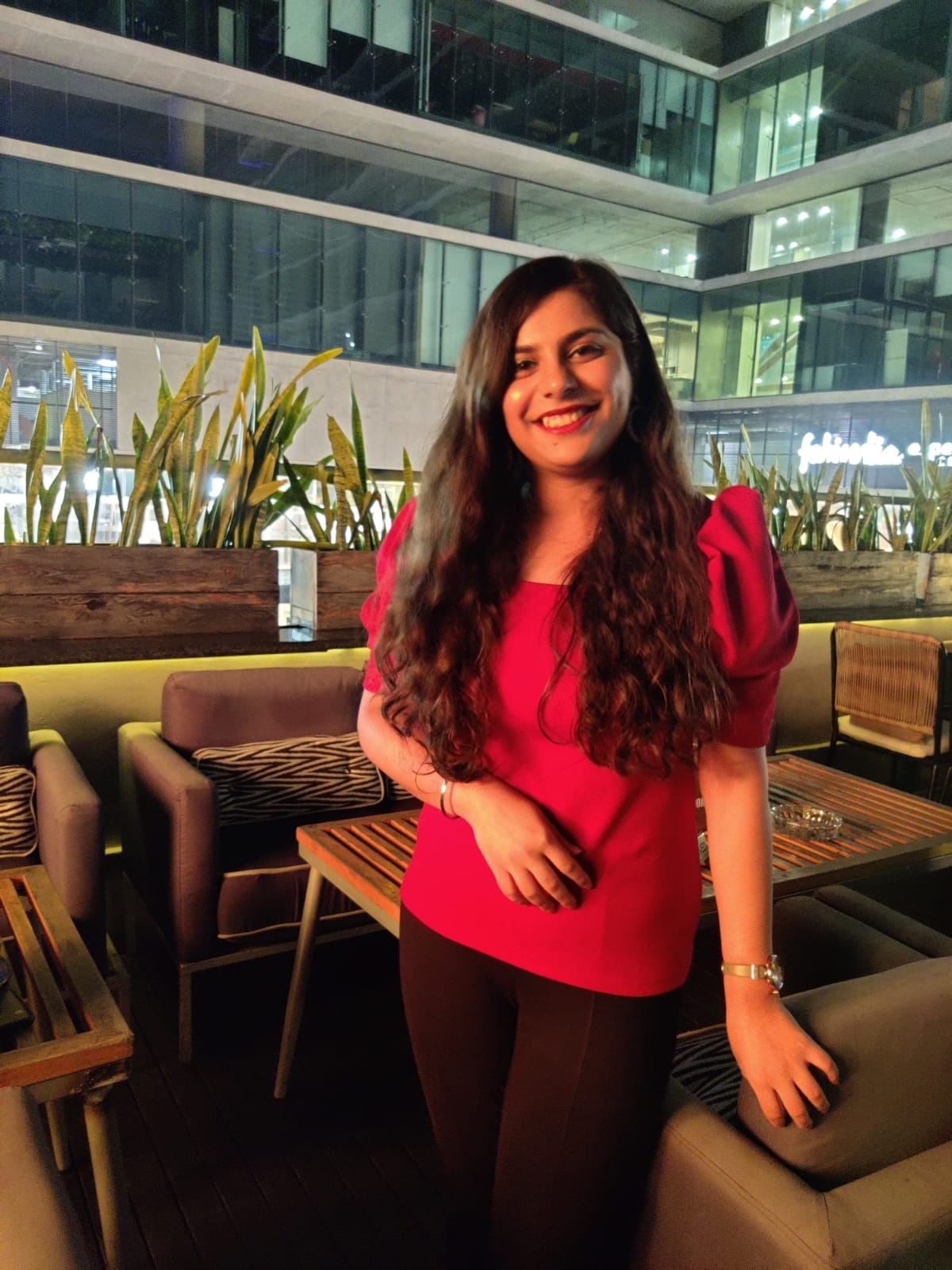 Apoorva Khurana
Creative Writer
Apoorva is a foodie by birth & choice! She is freakishly obsessed with mugs (go figure) and will always be up to play Bingo with Chandler Bing. She enjoys creative work & hates being disturbed while working! We are thankful that she writes our content at Shibui.