LENZING™ Certificate
LENZING™ fibers are known for their natural comfort and environmentally responsible production process. They deliver quality, performance, and versatility. Unique physical properties lead to their high tenacity profile, moisture management, and gentleness on skin.
Global Organic Textile Standard (GOTS)
GOTS is the leading textile processing standard for organic fibers. The aim of this standard is to define worldwide, recognized requirements that ensure the organic status of textiles – from harvesting of the raw materials, through environmentally and socially responsible manufacturing, and up to labeling in order to provide a credible assurance to the end consumer.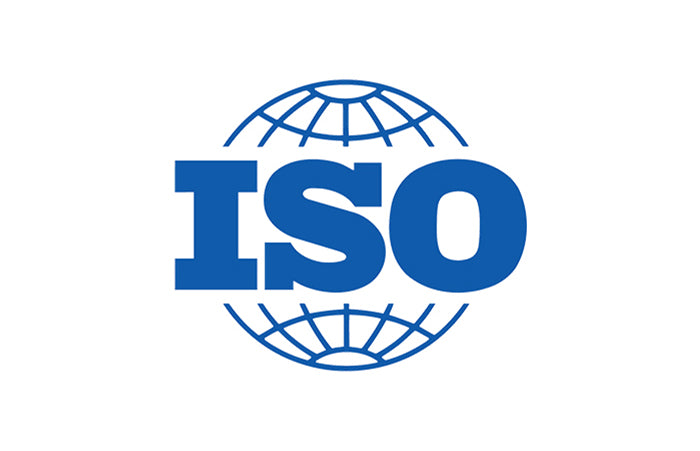 INTERNATIONAL ORGANIZATION FOR STANDARDISATION (ISO)
ISO standards are internationally identified for products, services and systems. They are put in the position to assure quality, safety, and efficiency, and trust the international standard that defines the terms for different standards. Many textile and apparel industries have implemented ISO standards to lower its operating costs and improve the quality of its output, ultimately enhancing the level of customer satisfaction.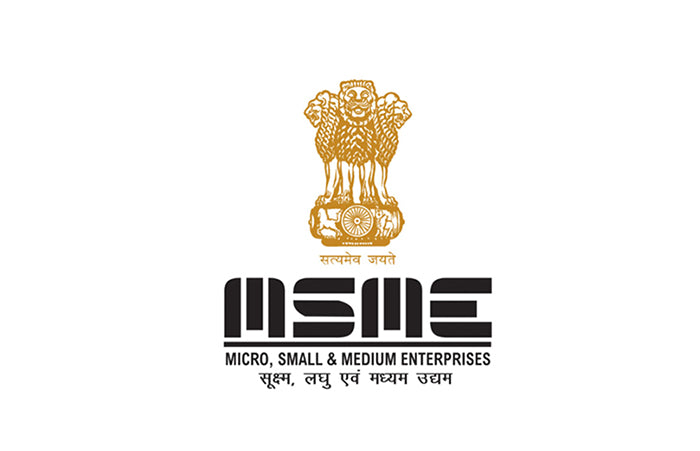 Micro, Small and Medium Enterprises (MSME)
In a developing country like India, MSME industries are the backbone of the economy. When these industries grow, the economy of the country grows as a whole and flourishes. These industries are also known as small-scale industries or SSI's. Shibui proudly owns the MSME certificate & we take pride in contributing to the growth of our country & its Art.